1. Which metals will not react with oxygen or water to form patinas?
Gold and platinum will not form patinas. Silver will, but it is called a tarnish.
2. Is gold ever used on the outside of buildings?
Yes. It is used in thin 'gilding foil' to provide an attractive finish, usually on domes or statues.
3. Find out which is the most reactive metal that can be used for roofing material.
Zinc is used for roofing. It has a dull grey colour that is not very pleasant. It is mainly used on industrial buildings.
4. On buildings close to the sea, the patina contains copper chloride as well as copper carbonate and copper sulphate. What causes this?
The sodium chloride in sea water causes a reaction that forms copper chloride.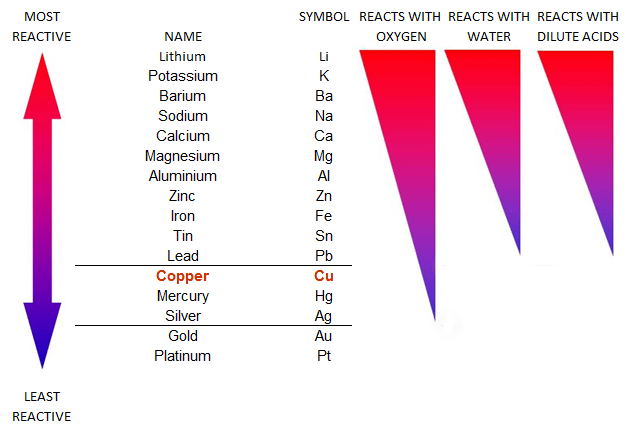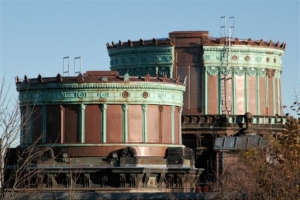 The restored domes show new copper that will take many decades to develop the patina of the original copper. (Courtesy of Royal Observatory Edinburgh.)