Exploration is a process of gradual discovery. It's essential to distinguish between the exploration results for resources and the conversion of these resources into mineable reserves.
CRIRSCO defines a framework for how exploration results evolve to various types of resources and reserves.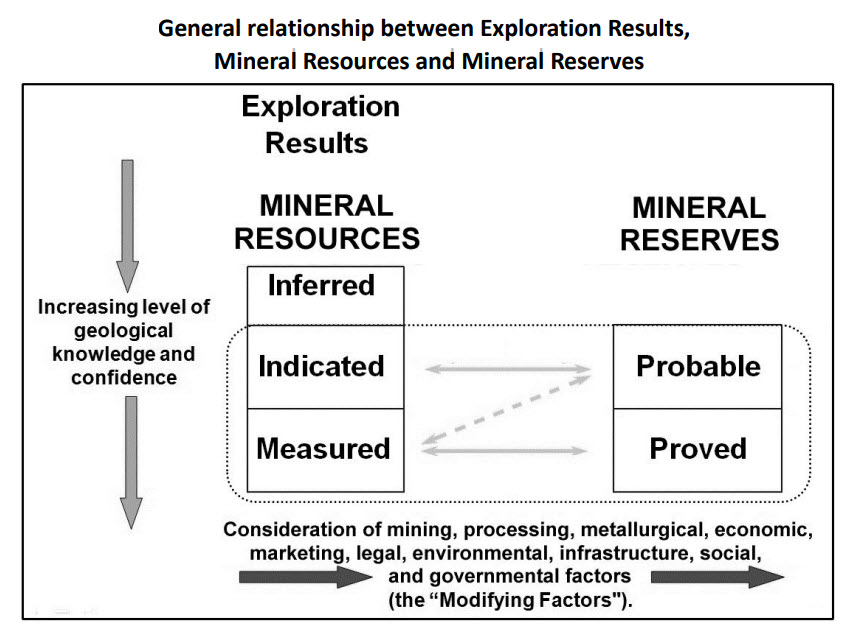 It also provides a clear definition of terms (for use in its reporting template).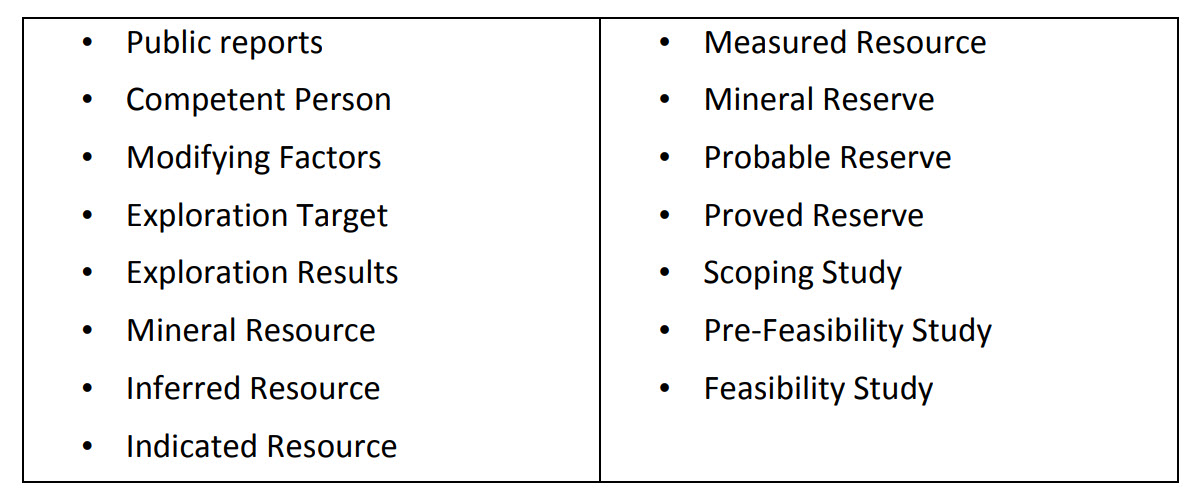 A review paper by G Mudd et al provides a comprehensive overview of known resources. It compares resource assessments between 2010 and 2015, concluding that resources have increased 13% per annum in this period, from 1.8 to 3.1 Gtons. There are three drivers for this increase:
"First, this study is more comprehensive, with an increase in deposit numbers (730 vs. 2,301). Second, there have been new discoveries made (or rather resources outlined) between 2010 and 2015. Third, a significant proportion of resources within the 2010 study have grown in size (by a mean value of 13%), often coincident with significant amounts of production."
A key message from the paper is that while copper resources continue to grow with production, it's the modifying factors to convert resources to reserves and eventually into production that are currently the major bottleneck.
During the lifetime of a mining project, reserves may well increase as new brownfield exploration results or technological innovation reveal new possibilities. The opposite can happen as well - an incident in a mine could degrade a reserve into a resource.
References
CRIRSCO standard definitions, https://www.crirsco.com/docs/CRIRSCO_standard_definitions_oct2012.pdf, accessed September 16, 2022
Gavin M. Mudd, Simon M. Jowitt; Growing Global Copper Resources, Reserves and Production: Discovery Is Not the Only Control on Supply. Economic Geology 2018;; 113 (6): 1235–1267. doi: https://doi.org/10.5382/econgeo.2018.4590
-----
Last update: August 21, 2023